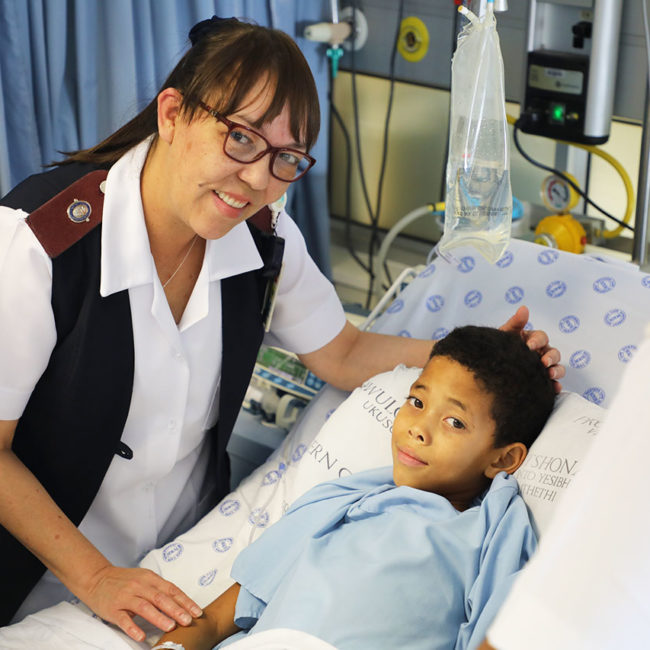 The Diploma in General Nursing (R171) is a three year programme, leading to registration with South African Nursing Council as a General Nurse. The programme consists of a theory and clinical component which must be completed in each academic year.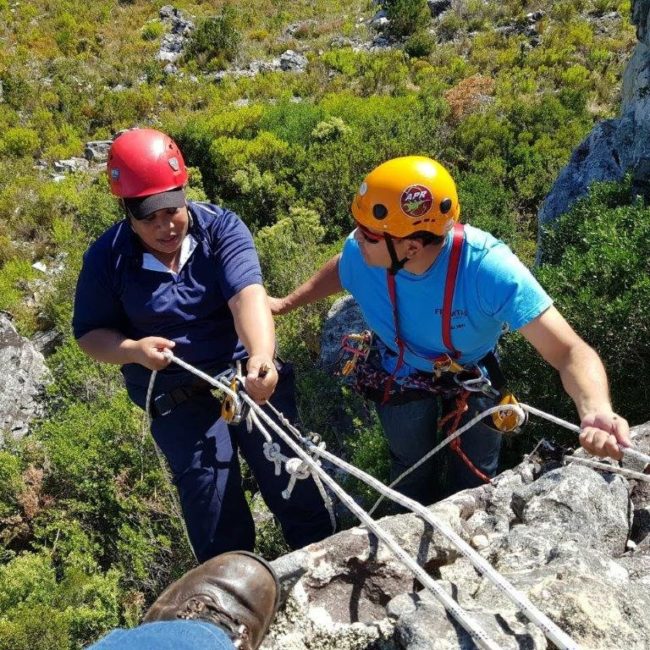 The Advanced Rescue is 12-month programme consisting of 12 modules. The candidate must have completed the Basic Medical Rescue course to apply for the Advanced Medical Rescue - Rescue Technician course.
A wide range of other Nursing courses and programmes will soon be on offer at WCCN.
Read More