Through teaching, learning and research, our students and staff can apply knowledge that contributes to quality patient care.
Please note that we are currently not offering any formal EMC programmes. Short Courses are offered to in-service staff.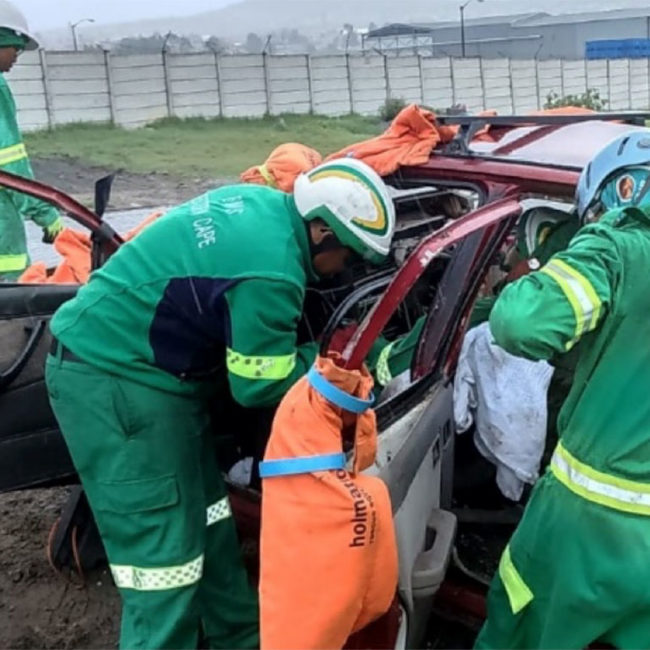 The Basic Medical Rescue is an 8-week long programme. Candidates successful in this programme will graduate as Rescue Practitioners.
For information on how to apply – Please call the Western Cape Government College of Emergency Care, during office hours, on 021 938 4115
Find out more
Contact Western Cape Government College of Emergency Care